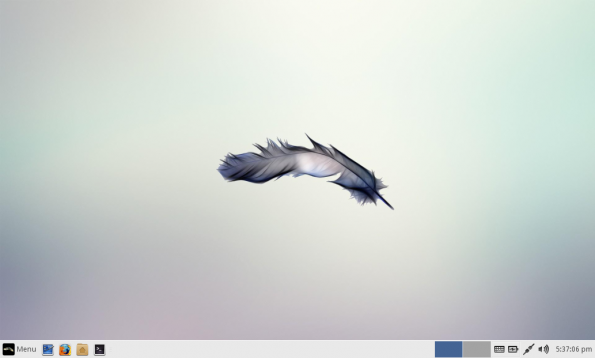 Linux lite has just announced, that the final release of 2.4 version is available for download, or if you have alredy installed in your machine, you can upgrade to this new release.
Changelog
New Lite Software Menu, System, Lite Software (formerly Install Additional Software and Remove Additional Software).

New Lite Tweaks (formerly Lite Cleaner).

New Install Updates.

New Network Share Settings Menu, System, Network Share Settings (see below for notes on this).

New Wallpapers.

New Terminal theme.

Added support for: VPN connections, Thunar thumbnail previews, Mugshot, exFAT, NTP, LVM, Android MTPFS, Bluetooth.

Added: Reboot, Shutdown options to Live media. Live media now also defaults straight to the Menu.

Fixed: syslog, auth.log not logging.

Fixed: Disk encryption during installation now works.

Fixed Backups popping up randomly.

Latest WhiskerMenu.

Latest version of the Help Manual.

Latest Lite Welcome.

Windows key (Super key) opens the Menu (not in the Live version).

Disabled Screen Off and Screensaver.

Removed obsolete PPA's.
Complete listings of package updates are available for the i686 and x86_64 versions.

Linux Lite
Linux Lite is a Linux distribution, based on Ubuntu and led by Jerry Bezencon. Linux Lite is designed to be simple and suitable for new Linux users who want a lightweight and fully functional environment.
Linux Lite Info's
We hope that this publication has been useful.
Share this article, and feel free to leave your comment.